DUPLEX EC5 / ECV5 units
Compact ventilation units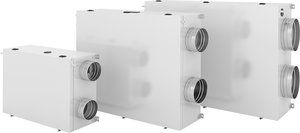 DUPLEX EC5, ECV5 units are horizontal or vertical mounting position. DUPLEX EC5 / ECV5 offer excellent dimensions, EBM fans, 92 % turbulent heat recovery exchanger and high-demand control system with internet connection as standard.

Marketing Video DUPLEX EC5, ECV5

Marketing Catalogue DUPLEX EC5, ECV5

Technical Catalogue DUPLEX EC5, ECV5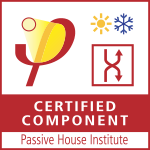 DUPLEX EC5 and new DUPLEX Easy production lines have very important competitive advantages concerning their construction and business philosophy that was coordinated based on requests of premium European markets.
read all
ATREA s.r.o. offers a DUPLEX compact unit selection software for use by the design professionals.
The program is presently spread as a freeware.
read all